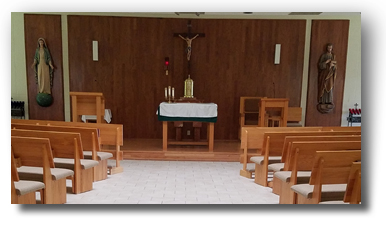 St. Andrew the Apostle is a Catholic Church located in Lexington, Tennessee. We are part of the Catholic Diocese of Memphis, Tennessee.
We hope you will look around and learn more about us – and please stop by and visit if you're in the area.
Announcements
St. Andrew Church Picnic – Sunday, August 6. Family, Fellowship, Food, and Fun.
For more information, click here to download the flyer.
St. Andrew the Apostle
895 N Broad St.
Lexington, TN 38351
Phone: (731) 968-6393